« Back
Bargmann Hendrie + Archetype Inc. Restoring and Reimagining a Former Monastery and Church as a Housing Community and Transit Oriented Development
February 22nd, 2019
---
Saint Gabriel's: The Project is being envisioned as a housing community on a hilltop, with views out to Boston, at the center of an historic Renaissance Revival Church and Mission-style Monastery. The Project will rehabilitate St. Gabriel's Monastery, a Boston Landmark Building, and St. Gabriel's Church, both of which are currently in disrepair, to their original grandeur.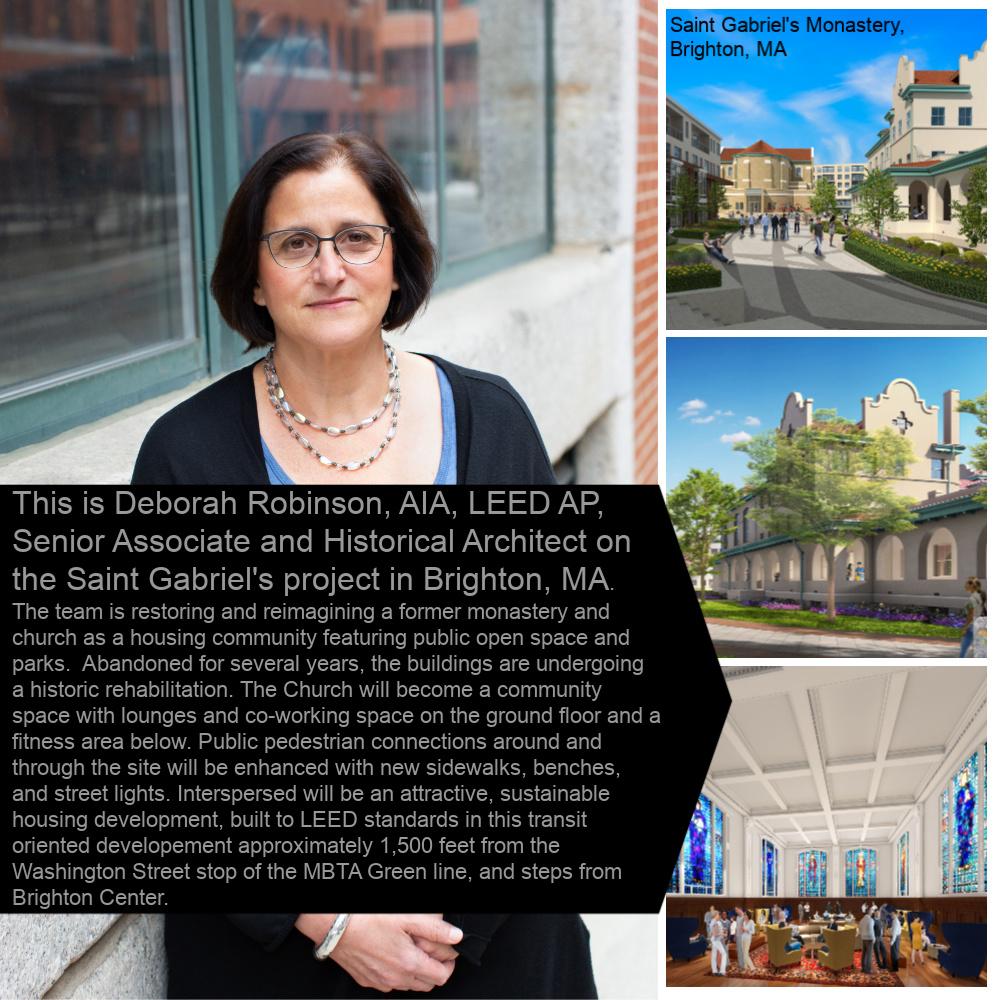 Posted in the category
Cat 1
.

Recent Articles
There are no articles posted this month.
Archive